Global games publisher of Cat Quest, Aggelos, White Day: A Labyrinth Named School, Kitaria Fables, Tormented Souls, Muddledash, and more!
Aggelos - Out now (Demo Available)
Step through time and discover a mesmerizing new action-RPG that looks like it was plucked straight out of the 16-bit era, but plays like a modern-day marvel! Bursting with secrets and side-quests, and boasting slick melee combat that any 2D action game would envy, Aggelos is the perfect combination of retro style and modern-day game design.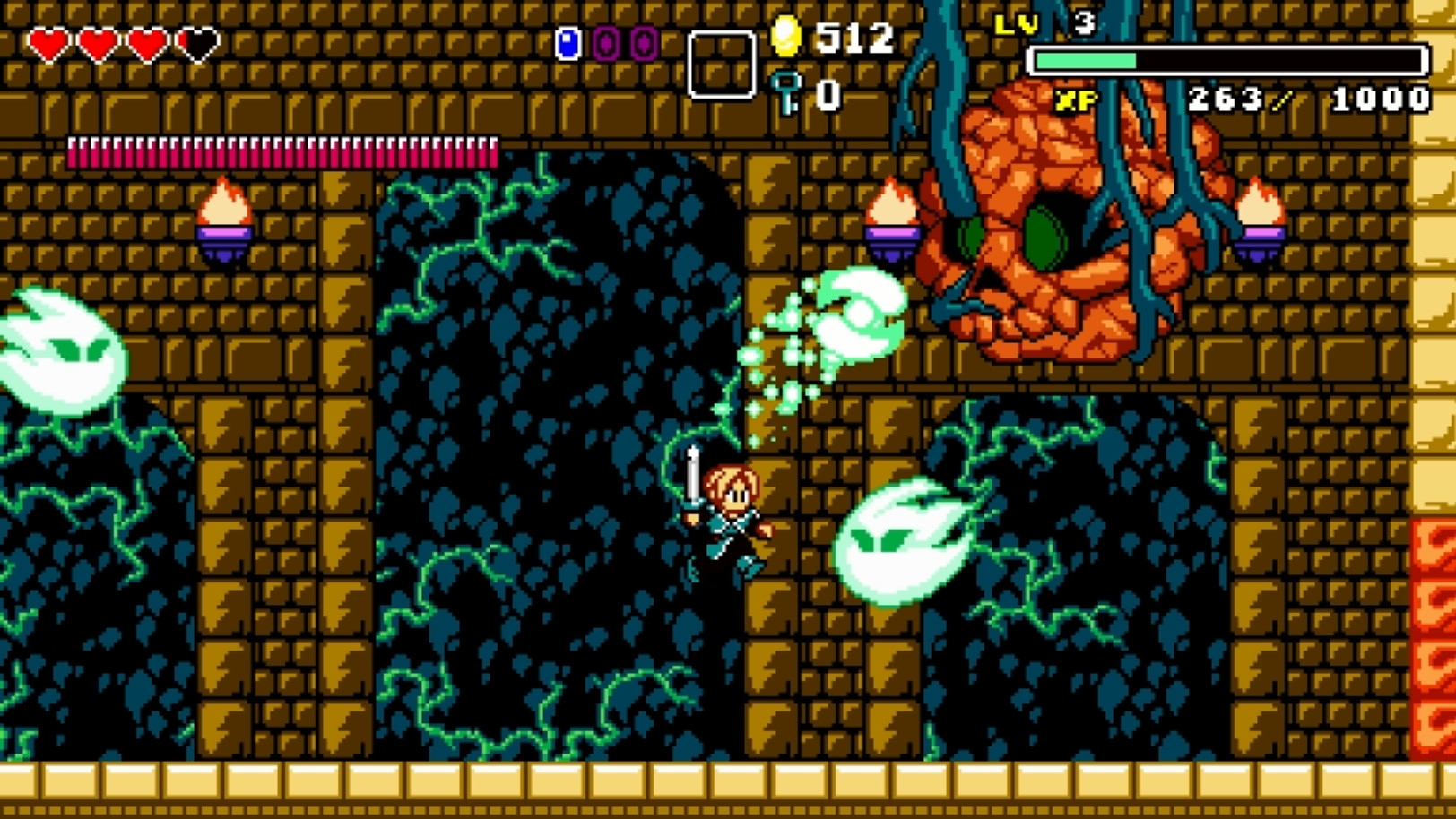 Arcade Spirits - Out now (Demo Available)
Arcade Spirits is a romantic visual novel that follows an alternative timeline where the 1983 video game crash never occurred. It's 20XX and you've just started a new job at the Funplex game arcade. Who will you meet along the way? Will you find the romance you're seeking?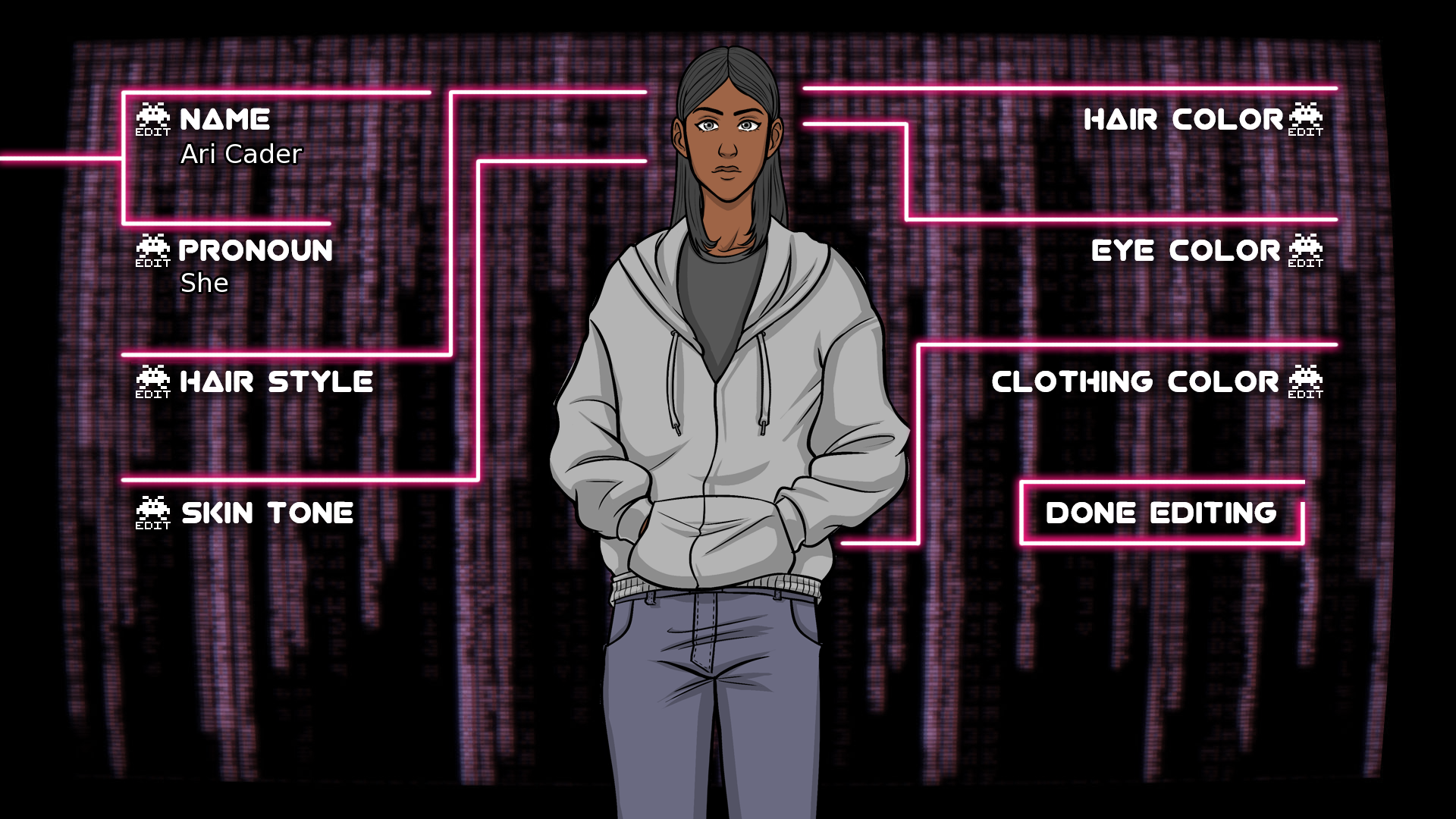 Muddledash - Out Now!

Squidge up to four players on your couch for competitive fun (party hats are mandatory!) Join your friends on a mad-as-a-squid race to the most bopping octopus party of the year and wrestle the only present out of their wriggly tentacles. Be the first to present it at the octo-party to win!