Global games publisher of Cat Quest, White Day: A Labyrinth Named School, Fight of Gods, STAY, Muddledash, and more!
Muddledash - Out Now!

Squidge up to four players on your couch for competitive fun (party hats are mandatory!) Join your friends on a mad-as-a-squid race to the most bopping octopus party of the year and wrestle the only present out of their wriggly tentacles. Be the first to present it at the octo-party to win!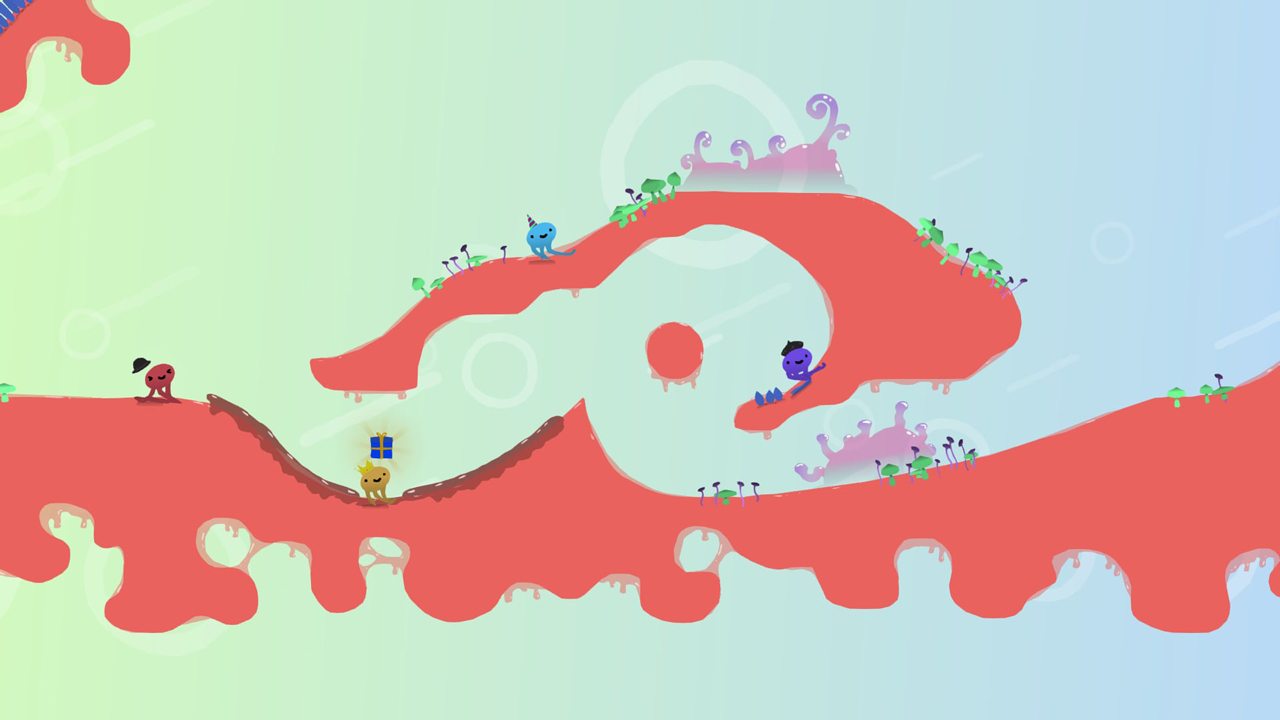 STAY - Coming Soon

When Quinn wakes up alone in a locked room with nothing of note save for a computer hooked up to an internet chat room in which you're present, you become his single ray of hope. Your choices – and your timeliness – will single-handedly shape his escape efforts… or lead him down the path to an untimely end.